Secure · Fast · Transparent
This domain name is for sale
Savilio.com
For Sale: €3.200
Or lease today for only: €160/month
We take your privacy seriously and understand the importance of keeping your personal information confidential. We assure you that any information you provide to us will not be used for any purpose other than the one for which it was collected.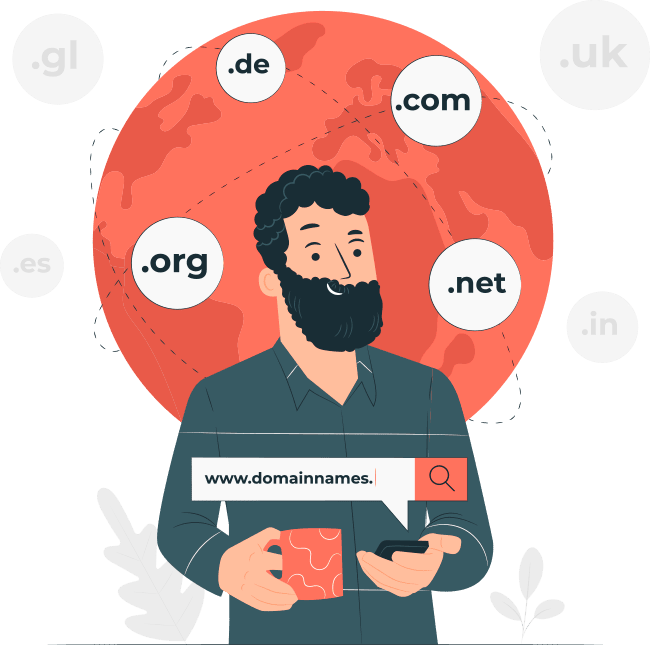 How it Works?
We make the domain transfer simple and safe.
Super Fast Delivery
Since we are the owners of this domain, your request reaches directly to us and the transfer process can begin within the same day.
Flexible Payment Methods
We offer two convenient payment methods. Pay by bank wire for 2% off or use popular payment options via our trusted processor, Stripe.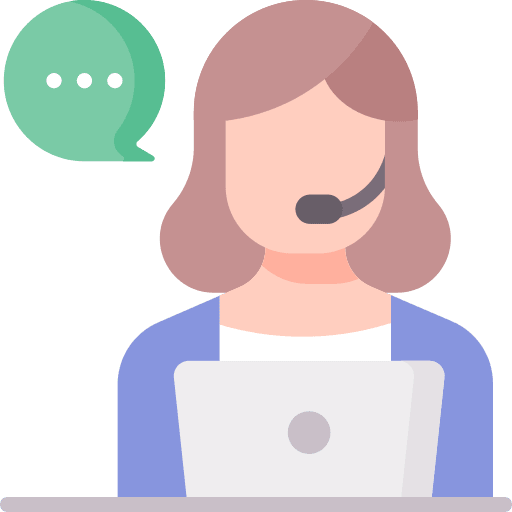 Unparalleled Support
Our team will help you in every step of the process, providing transparency, reassurance, and comprehensive transaction support.